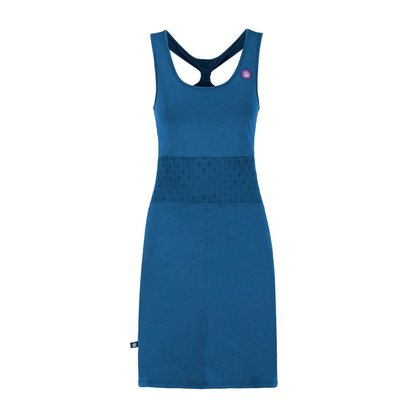 E9
Andy Solid Dress
The Andy Solid by E9 is a low-cut mini dress made of a soft material, which offers absolute freedom of movement. ...
More information
Product description
Brand:

E9

Availability:

In stock
The E9 Andy Solid is a dress with knot on the back. Take advantage of the comfort and freedom of movement that this garment offers; you'll fall in love instantly!
This deep-cut dress is made of an absorbent material and accompanies the wearer's movement. The double-worked top make this dress smart and comfortable. 
Features:
Made in Italy
Absorbent material
Ruffled back view
Hole pattern in the waist area
Double-worked shell
Has a padded bra underneath
Specs:
Fabric: 95% Cotton, 5% Elastane
Fitting: Slim-fitting with an Athletic Cut