Black Diamond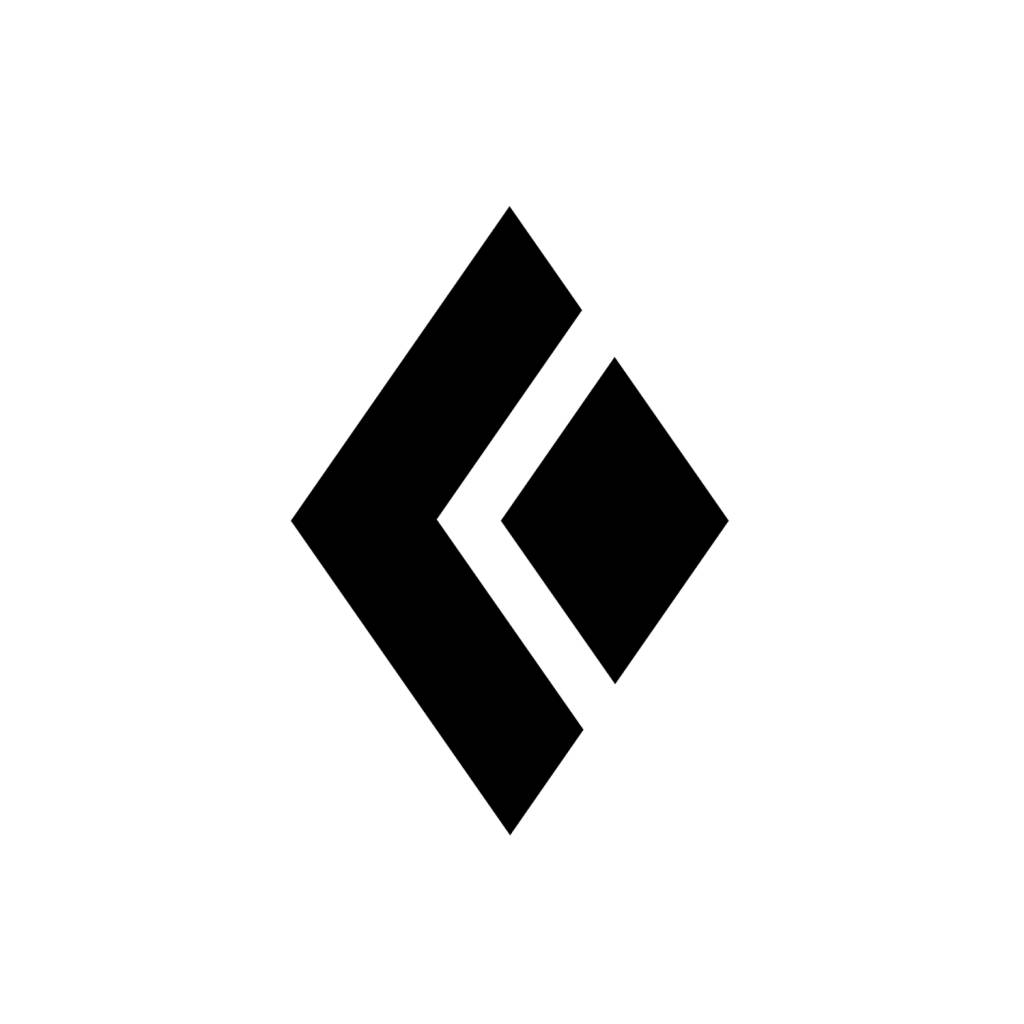 Climb On Equipment carries Black Diamond equipment and apparel.
Black Diamond is a company that's not just for rock climbers and skiers, but one that stands for the spirit, values, and goals of the sports we love and truly enjoy!
View Black Diamond Video: "Squamish encompasses a lot of things: For Black Diamond Ambassador Colette McInerney it was a good venue to get more versed in plugging pro, and for Ambassador Whitney Boland, its fickle weather forced a lesson in patience."